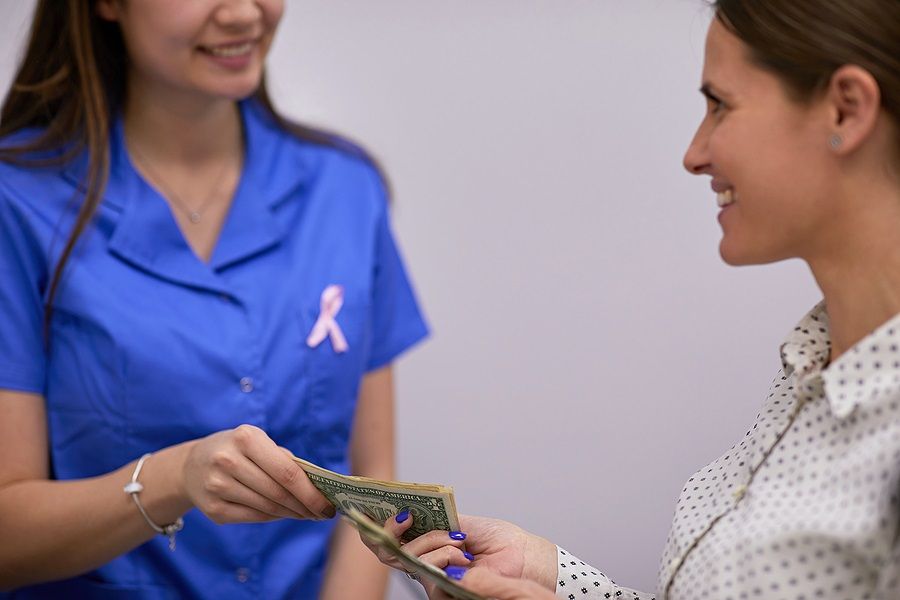 Health Care Workers Refusing COVID-19 Vaccine; Hospitals Offering to Pay Staff to Take It
by Chris Menahan
InformationLiberation
Excerpts:
From Forbes, "Large Numbers Of Health Care And Frontline Workers Are Refusing Covid-19 Vaccine":

– Earlier this week, Ohio Gov. Mike DeWine said he was "troubled" by the relatively low numbers of nursing home workers who have elected to take the vaccine, with DeWine stating that approximately 60% of nursing home staff declined the shot.

– Dr. Joseph Varon, chief of critical care at Houston's United Memorial Medical Center, told NPR in December more than half of the nurses in his unit informed him they would not get the vaccine.

– Roughly 55 percent of surveyed New York Fire Department firefighters said they would not get the coronavirus vaccine, the Firefighters Association president said last month.

– The Los Angeles Times reported Thursday that hospital and public officials in Riverside, Calif., have been forced to figure out how best to allocate unused doses after an estimated 50% of frontline workers in the county refused the vaccine.

– Fewer than half of the hospital workers at St. Elizabeth Community Hospital in Tehama County, Calif., were willing to be vaccinated, and around 20% to 40% of L.A. County's frontline workers have reportedly declined an opportunity to take the vaccine.

– Dr. Nikhila Juvvadi, the chief clinical officer at Chicago's Loretto Hospital, said that a survey was administered in December, and 40% of the hospital staff said they would not get vaccinated.
I guess Big Tech's censorship of all dissenters wasn't enough to convince people!
A nursing home in Pennsylvania is offering to pay workers $750 each to take the vaccines:

And this Pennsylvania nursing home is offering a straight-up bribe of $750 for its employees to get the vaccine – paid for with federal CARES Act money.

Must be going on everywhere – why would a nursing home in PA and a hospital in TX be the only places? pic.twitter.com/J7eghMUp33

— Alex Berenson (@AlexBerenson) December 31, 2020
A hospital in Houston offered a "$500 Hope Bonus" to take the shots.

A company in Georgia offered "free breakfast at Waffle House":
More nursing homes are getting the Covid-19 vaccine, but a recent survey found nearly 72% of certified nursing assistants don't want to be vaccinated. One Georgia company is offering staffers who take the shot a free breakfast at Waffle House. https://t.co/O3wgE8zzeE

— The Wall Street Journal (@WSJ) January 2, 2021
Read the full article at InformationLiberation.
See Also:
Having problems receiving our newsletters? See:

If our website is seized and shut down, find us on Parler, MeWe and Gab for further instructions about where to find us.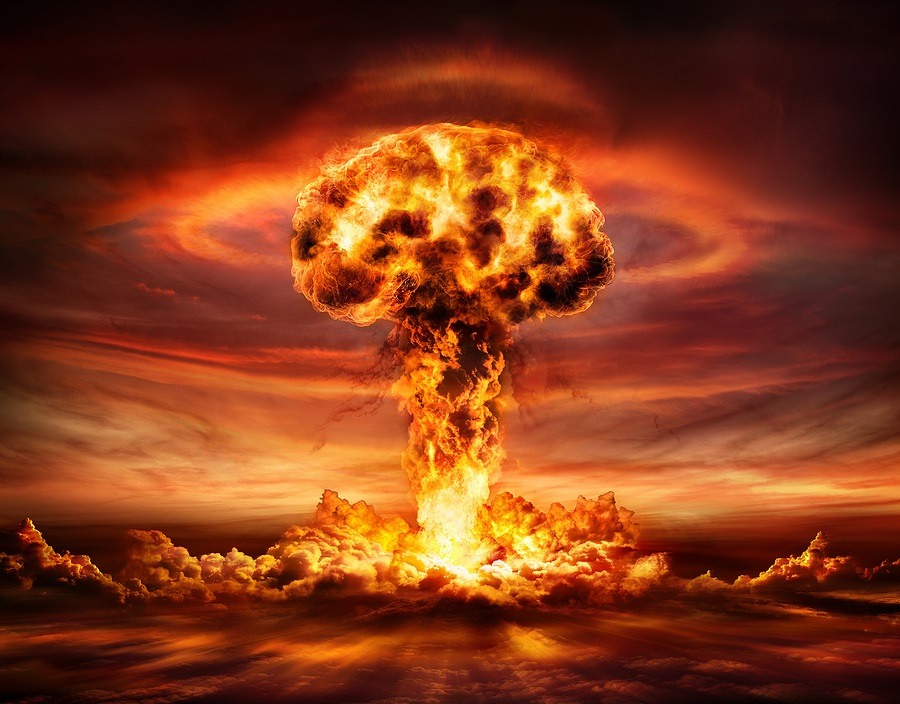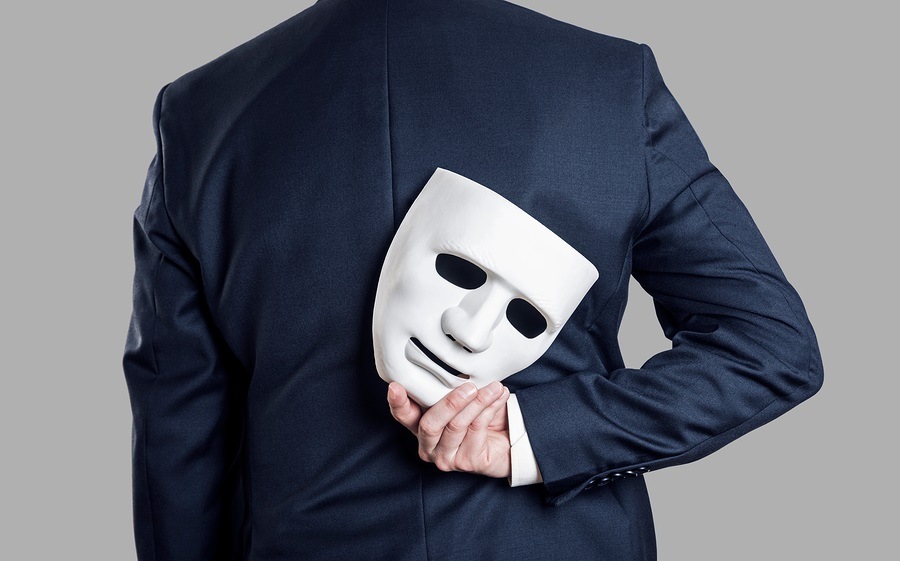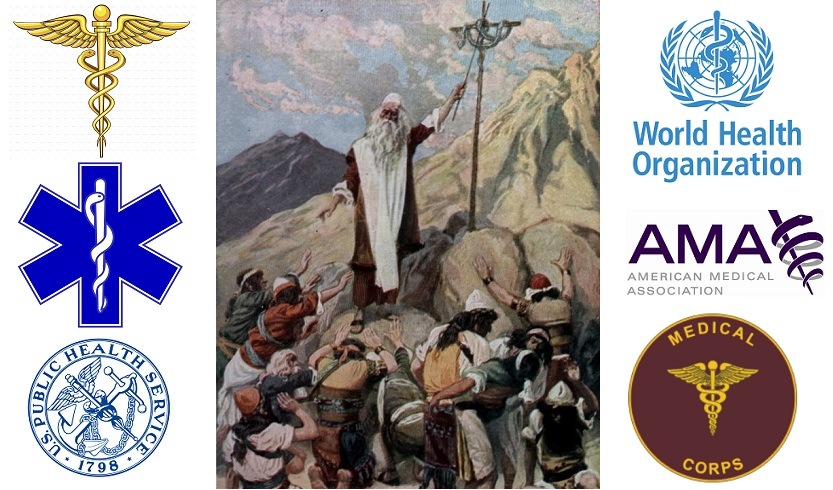 <!–/*
* The backup image section of this tag has been generated for use on a
* non-SSL page. If this tag is to be placed on an SSL page, change the
* 'http://healthimpactnews.com/openx/www/delivery/…'
* to
* 'https://healthimpactnews.com/openx/www/delivery/…'
*
* This noscript section of this tag only shows image banners. There
* is no width or height in these banners, so if you want these tags to
* allocate space for the ad before it shows, you will need to add this
* information to the
tag.
*
* If you do not want to deal with the intricities of the noscript
* section, delete the tag (from … to ). On
* average, the noscript tag is called from less than 1% of internet
* users.
*/–>
<!–
–>
Published on January 5, 2021